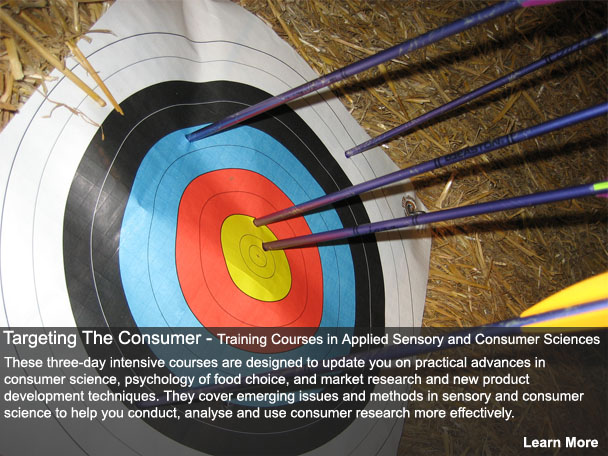 Herb Meiselman
Scientific Research, Consulting, Publishing, and Training Courses in Sensory and Consumer Research
For further information on any of these services, Herb Meiselman can be contacted at herb [at] herbmeiselman.com.
Visit my Slide Downloads page to get a copy of my recent presentation to the Pangborn 2011 Conference.
Upcoming Conferences and Meetings
For a complete schedule of upcoming courses, see our Sensory and Consumer Research class schedule.
10th Pangborn Sensory Science Symposium
August 11-15, 2013
Rio de Janeiro, Brazil